---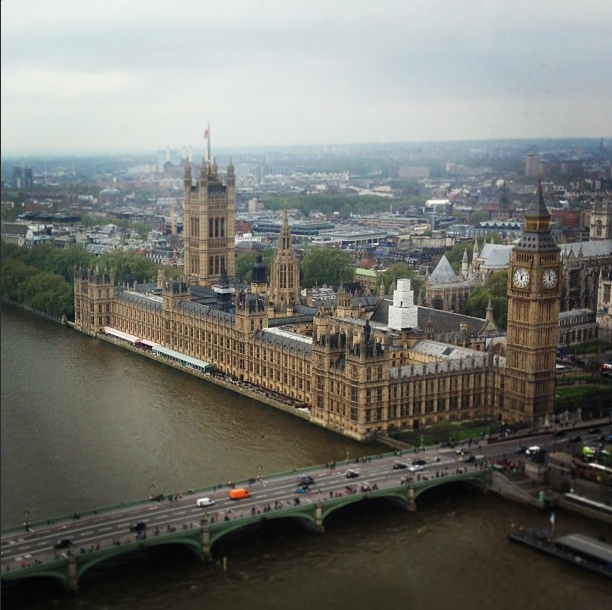 Finally back from my Euro Trip! I have to say this was the most amazing vacation ever. I definitely feel inspired and artistically revitalized after returning. Here are a few photos from my Instagram feed. Full write up coming soon along with photos that I took using my DSLR and an awesome travel video that I'm already currently editing. I will make a separate post for each Country we visited. France, UK, Italy, Greece. Check back soon for later post from my recent trip!
[alpine-phototile-for-instagram user="kyle_henry" src="user_tag" tag="hmpeuro" imgl="none" style="windows" size="L" num="24″ shadow="1″ highlight="1″ align="center"]
---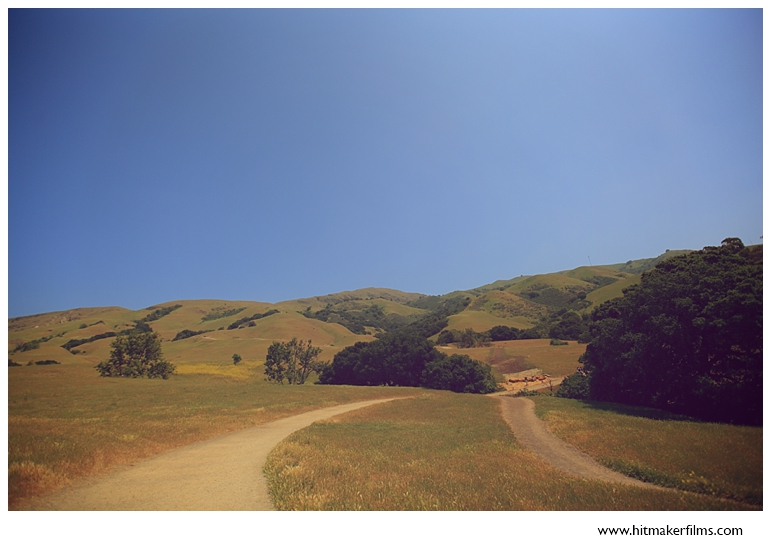 Its been pretty busy here at the studio. So I was happy to take a short break and head out to Mission Peak for some exploring. This time I went with my good friend Tiye. We both were amazed with how beutiful this place was. Rising steeply to the east behind the city of Fremont, Mission and Monument peaks form a dramatic backdrop to the South Bay.
I have to say, you know you've been sitting behind the computer too long when you're already tired before the hike even begins haha. You should definitely check this place out if your looking for a good hike or just an amazing place to explore.
---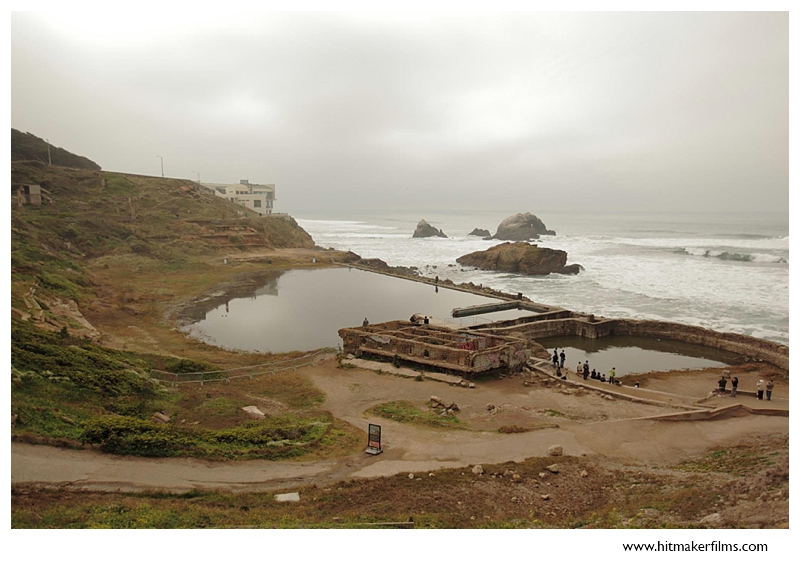 Getting out and exploring your surrounds is always great for artist. This past weekend I decided to head out to Sutro Baths with my good friend Alec. Sutro Baths is a great place to explore for inspiration. I hope you enjoy the images below from my recent trip.