---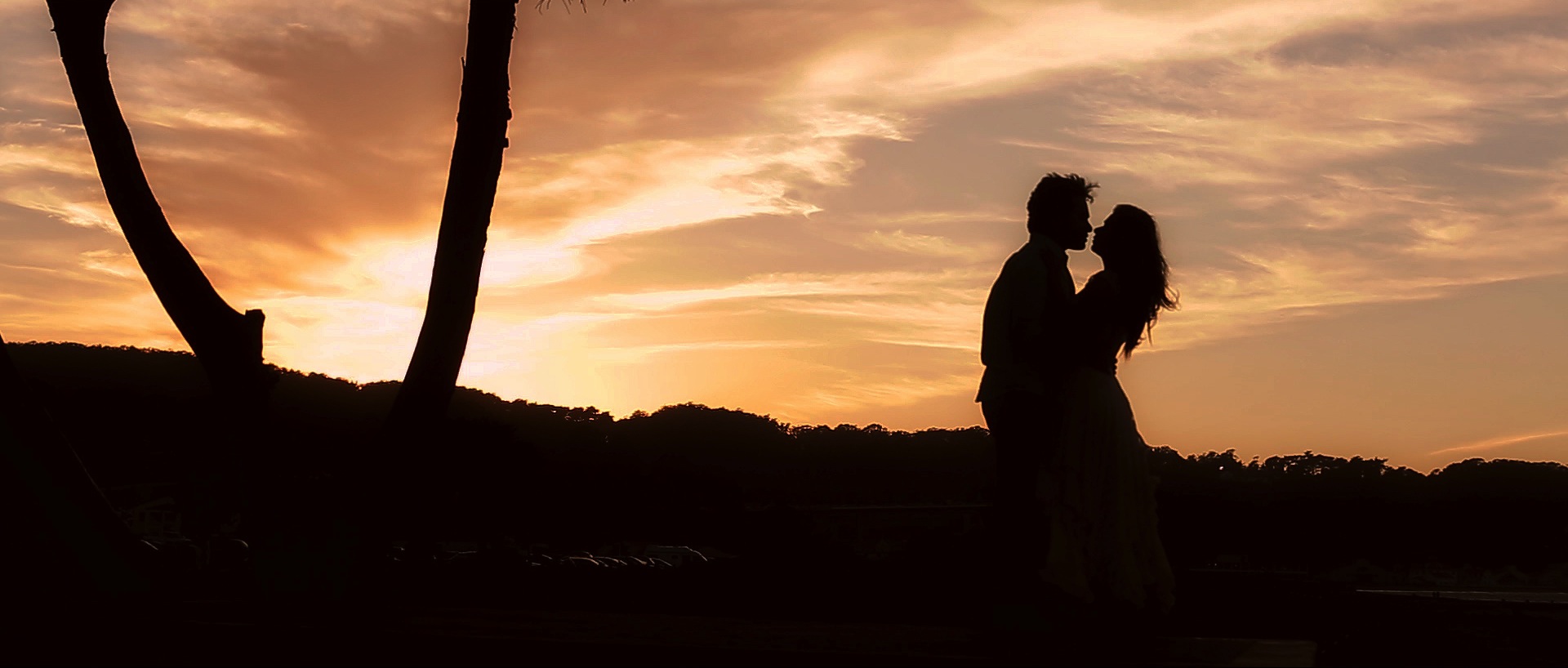 Meet Spoorthi and Santosh. Two love birds who originally moved here from India. After living here for many years they will be finally returning home next month to officially tie the knot. We asked if we could fit in their luggage, but unfortunately there was no room. Here is their San Francisco Pre-wedding video.
Santosh contacted me and said he simply wanted to film the best pre-wedding video for his Fiancé Spoorthi. After many emails and phone calls back and forth we finally came up with the perfect idea which ended up being a mix between a concept film and a candid session. Really happy with how their pre-wedding video turned out. Remember Santosh, If you change your mind about bringing us to India, my bags will already be packed 😉
Please enjoy their Pre-wedding film.
---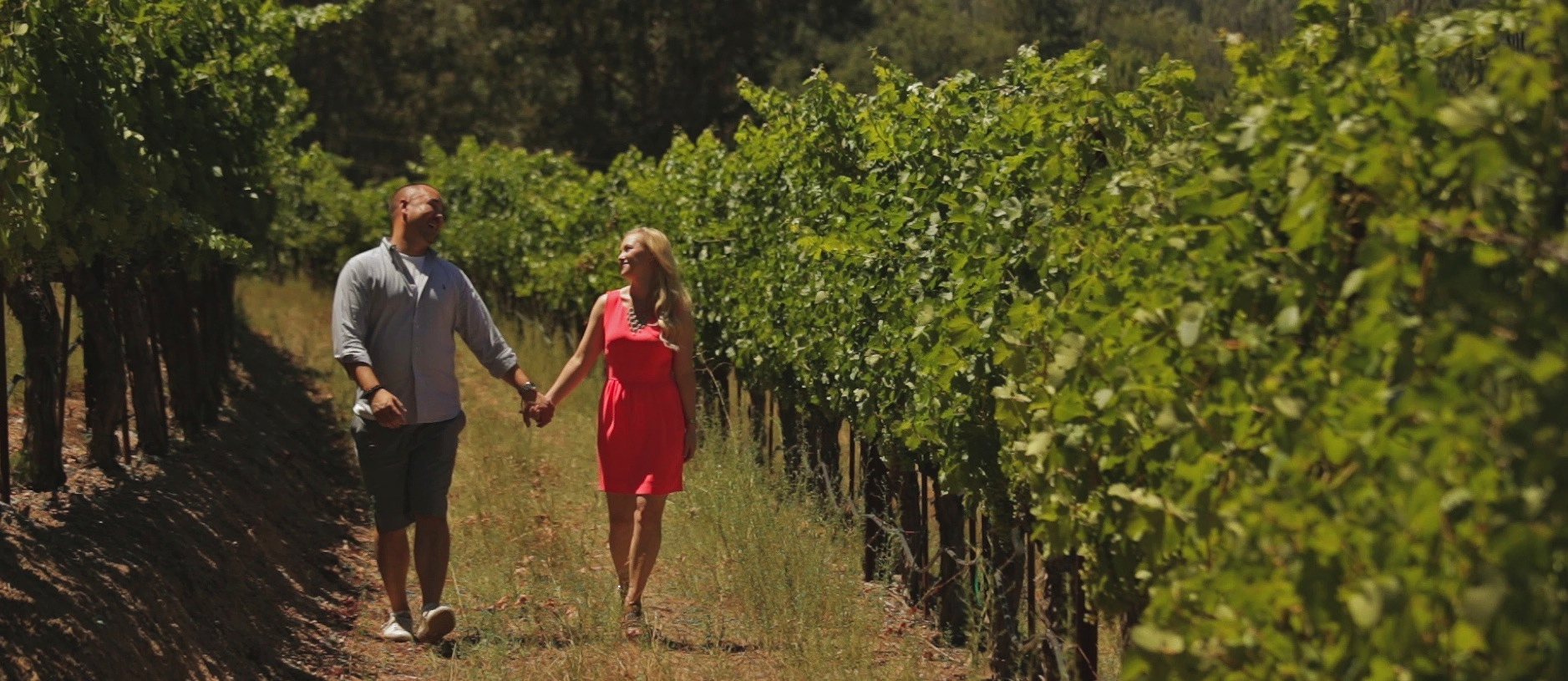 Meet Veronica and Peter. This is their Save The Date Video. These two have a fixation with Napa and a distinct love for wine. It was only natural that we head up to Napa Valley to film their pre-wedding video. We filmed at the beautiful Flora Springs Winery in St. Helena. Veronica and Peter spent the day tasting wine, having a romantic hillside picnic, dancing, and playing a game of Bocce. We had a blast filming them and we look forward to filming their wedding later this year!