---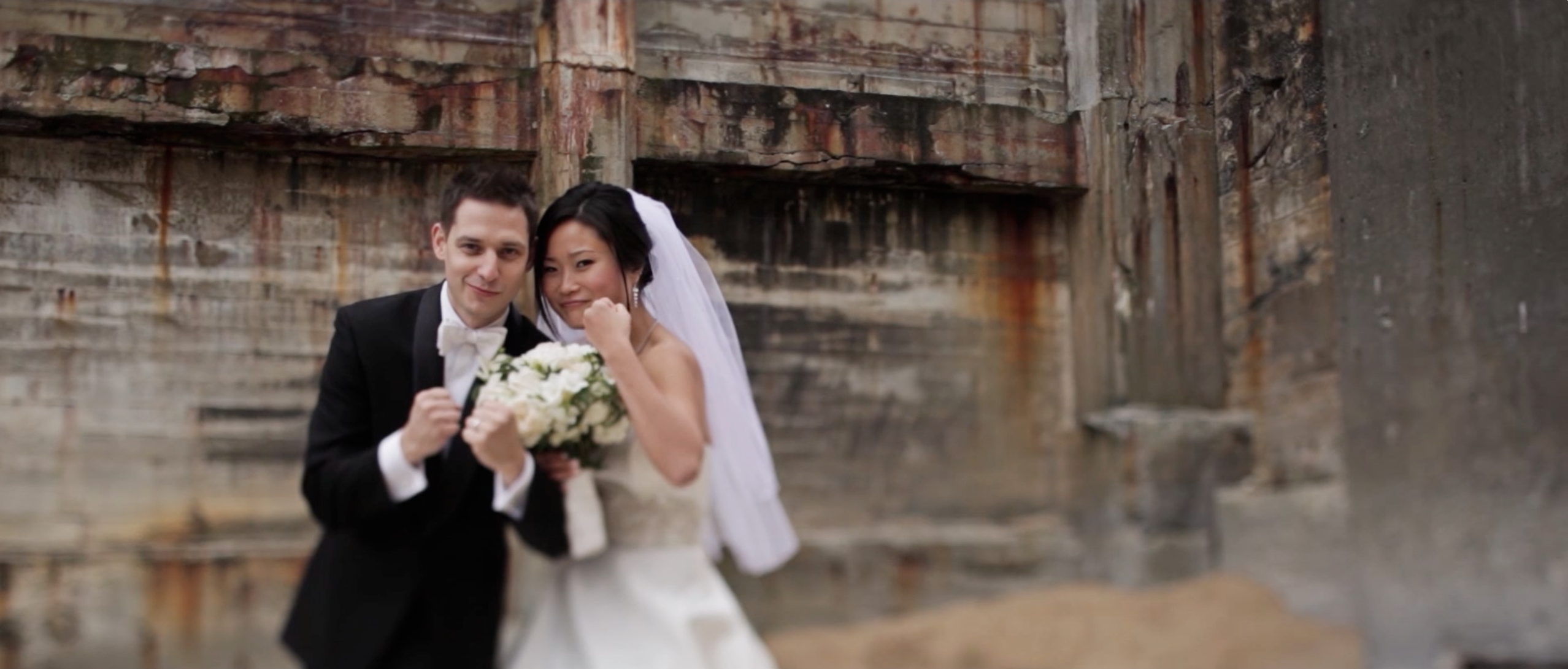 We loaded up the car and headed back to Monterey for Young and Stas wedding. Their  sea side wedding was held at the beautiful Monterey Plaza. The ocean view during their ceremony was simply amazing.
Young and Stas have known each other for 13 years, talk about a jumping the gun. Stas proposed to Young in Russian Hill on his way to a charity dinner. He decided to propose at the top of Russian Hill in a small park that Young and Stas used to walk through quite often. Young soon found out there was no Charity Dinner when Stas romantically Proposed. Young and Stas wedding day was filled with love and laughter,  were truly lucky to have couples like them and honored to be entrusted to film their big day! We hope you enjoy.
Credits: Wedding Film: Hit Maker Films                                                                               Venue:
Monterey Plaza Hotel
Photography:
Gillett Photography
Stas propsal to Young.
---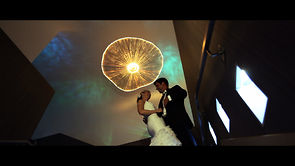 We're happy to present to you the wedding of Jenna & Mike. Their wedding took place in the very scenic Monterey Bay at the Intercontinental The Clement Monterey. The wedding day was beautiful, filled with lots of sunshine and laughter. Both Jenna & Mike were fun to work with and we also enjoyed working side by side with wedding photographer Andrew Weeks. We hope you enjoy their film.